On Thursday, 28th July, Authentink held its first ever Ladies Night! An evening hosted purely for the ladies, with sparkling wine, cheese and antipasto plates, and sweet treats alongside awesome tattoos! We couldn't have anticipated the amazing response and attendance on the night, with over 120 people coming through the doors and over 50 tattoos done on the night, with many more booking in to come in another day so they don't miss out! We were tattooing into the early hours of the morning, with the super keen leaving us at around 2am! Now, that's dedication!
Below are just a few of the 53 tattoos that were done on the night…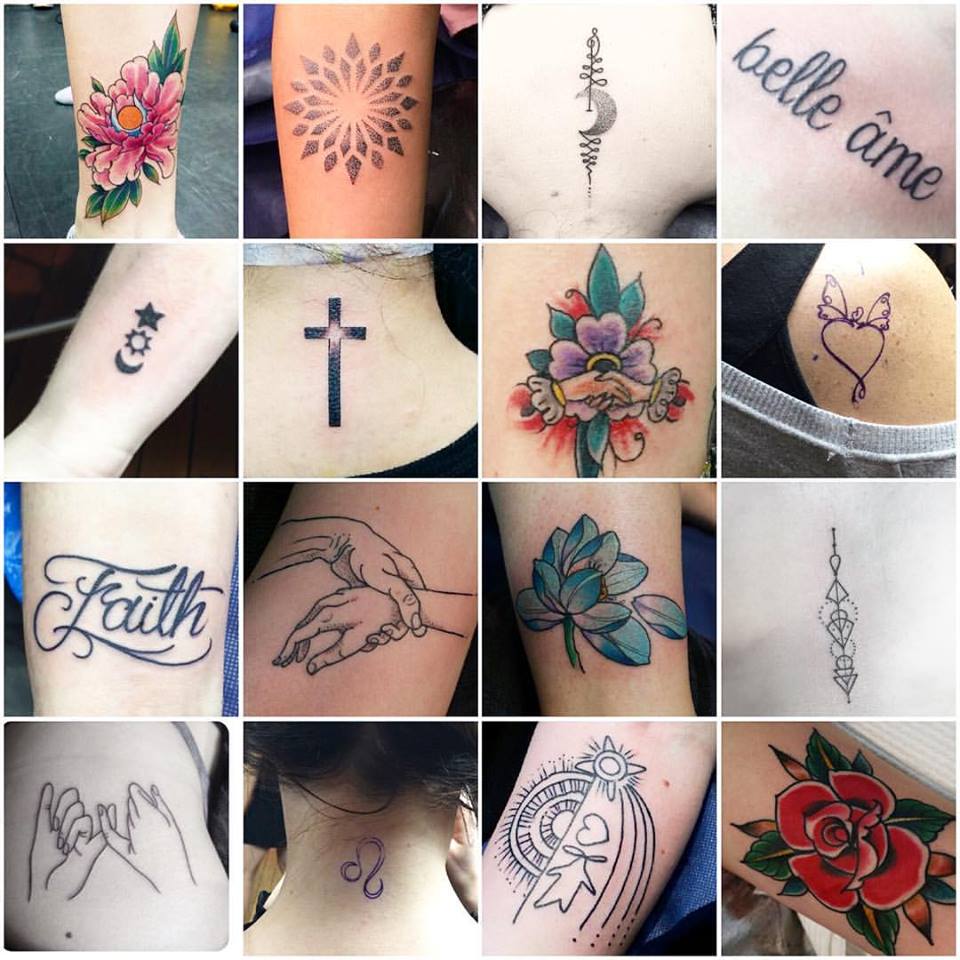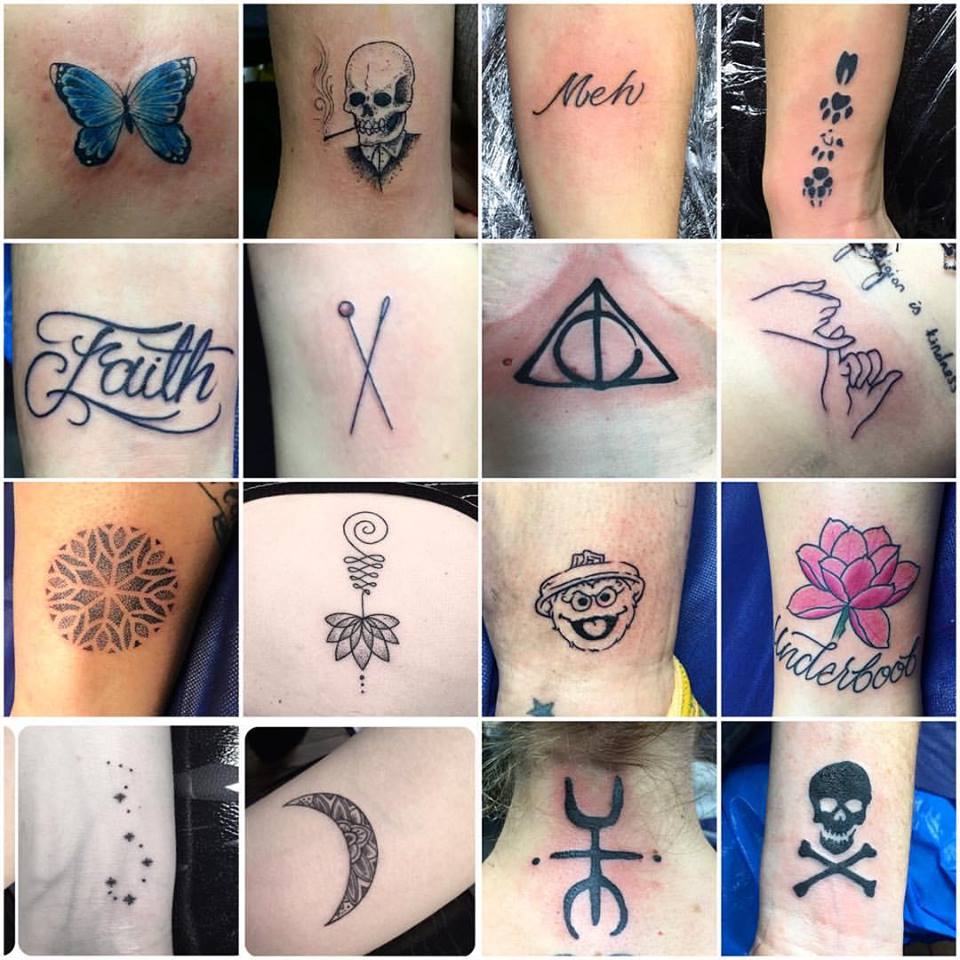 We couldn't have asked for a more friendly and supportive crowd of ladies! We had ladies of all ages, from all walks of life, all coming together for a common interest! Can't wait until we do it all again!
Check out the action shots below…