Hey.. so I've had a project in the works for months and months now.. and today is the day I can finally go public with it..finally.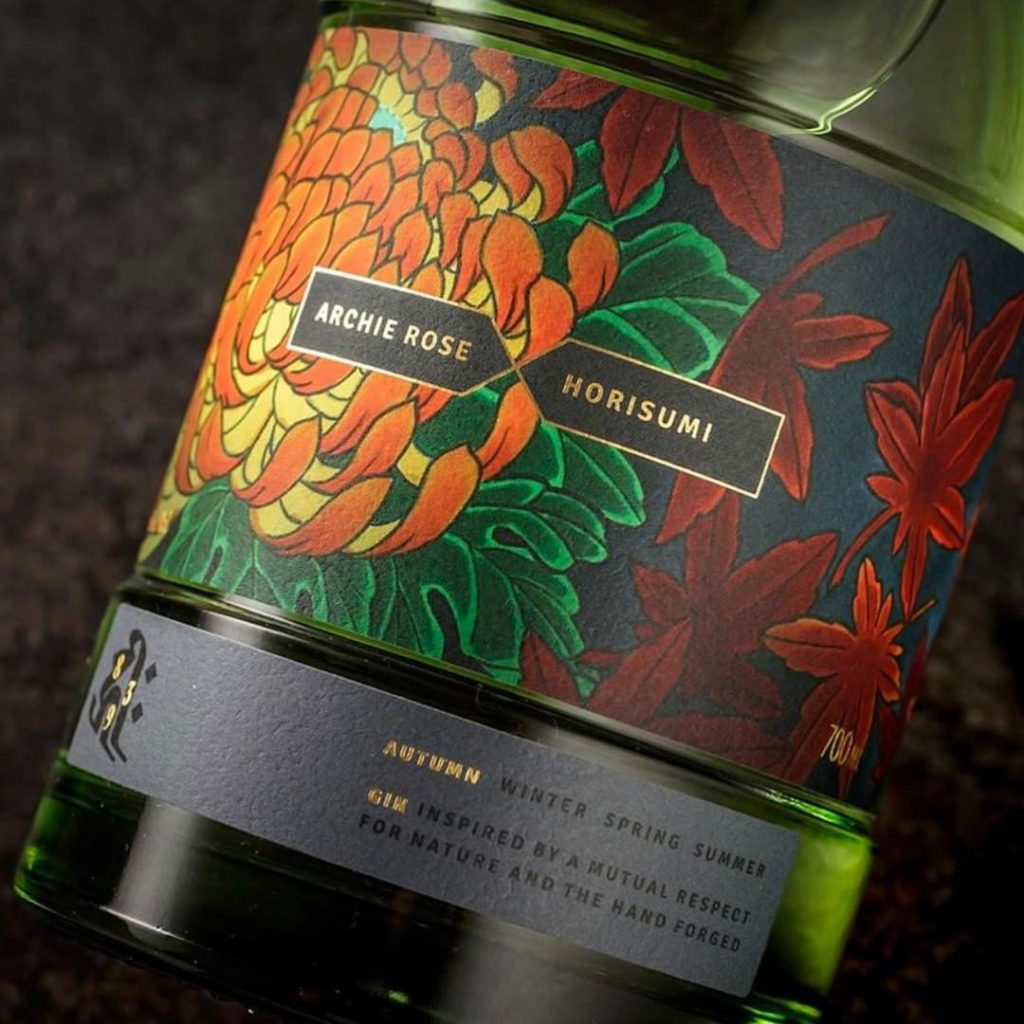 I am proud to announce a collaboration between myself and Archie Rose Distilling Co. @archierosesyd bringing you a series of limited release bespoke gins based on the Japanese seasons and flavoured with unique and delicious botanicals.. the concept and label artwork created and executed by yours truly.. today marks the release of 'Autumn' (here in Australia it is autumn) and these will be followed the rest of seasons with their own botanicals and different artworks… the first 200 bought will be wrapped in a traditional Japanese silk cloth and numbered.. don't miss out! Buy 1 to drink and 1 to keep.. as the series will be very collectible once they are all released!
"In collaboration with acclaimed tattoo artist, Horisumi, Horisumi Autumn is the first in a series of four rare gins, which celebrate the uniqueness of each Japanese season.
Inspired by a mutual respect for nature and the hand forged, Horisumi Autumn accentuates the spice-driven notes of red miso, sesame seed and Sancho pepper, making for a complex, savoury gin.
With an emphasis on deeper, earthy characteristics underpinned by spice, Horisumi Autumn offers gentle warmth as the evenings begin to cool.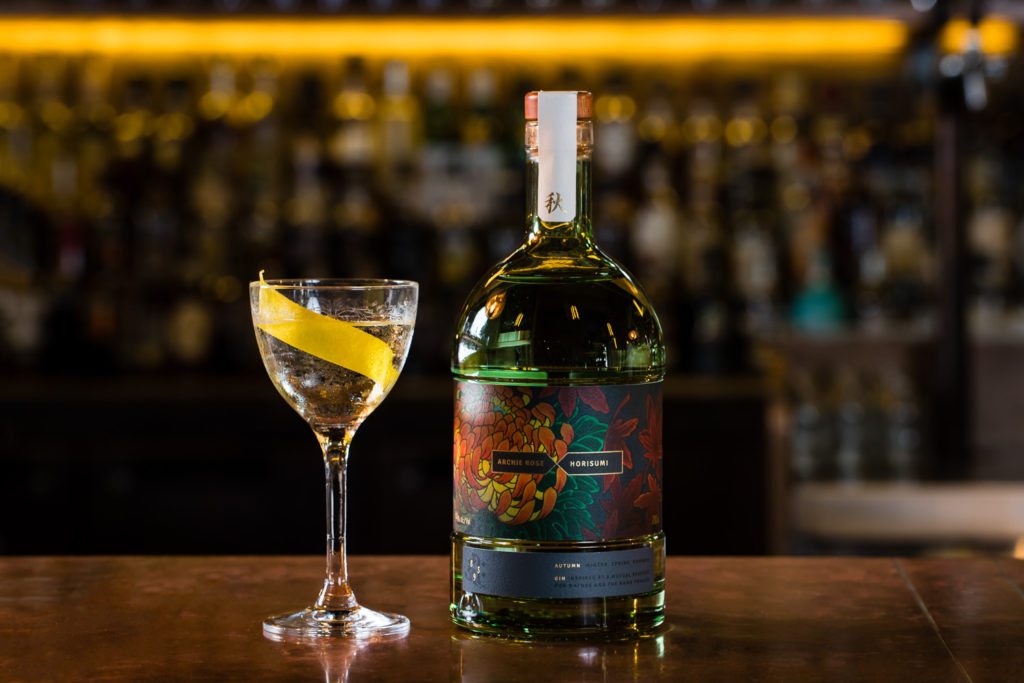 Taking cues from Japanese ingredients, the result is a spice driven style of gin with juniper present but playing a supporting role to these characteristics.
A versatile gin, forgo the tonic and try it with soda and your choice of citrus garnish – pomelo would be our pick. It also makes for a mean Negroni or get creative with a Martini and substitute Umeshu for Vermouth.
Note: The first 200 bottles will be hand wrapped in a furoshiki wrap featuring the individual bottle number and Autumn kanji."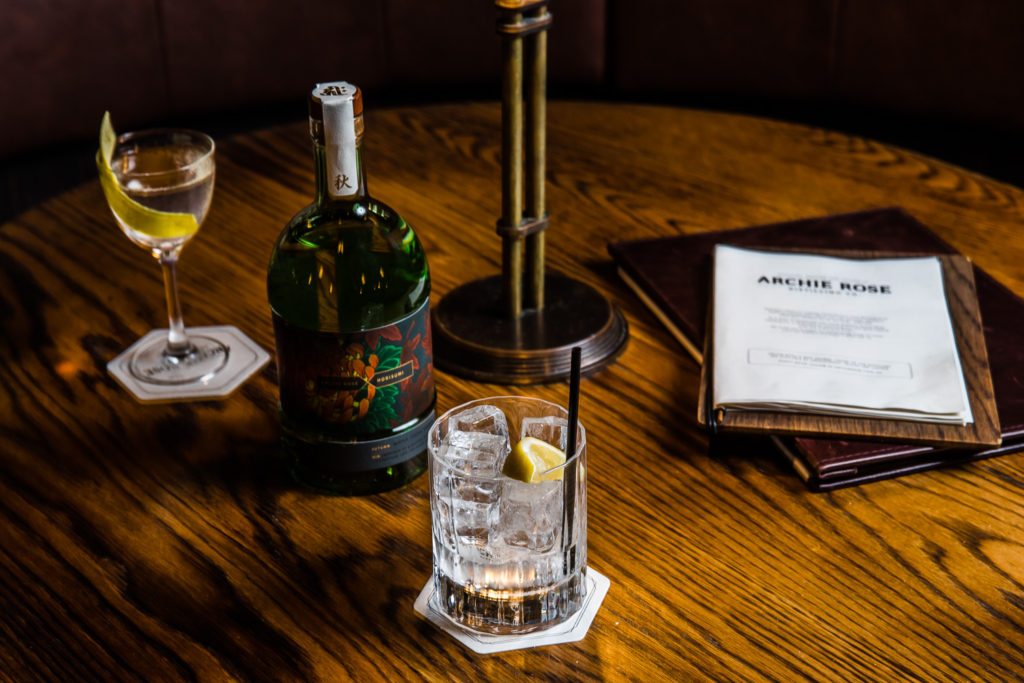 Enjoy.. visit the Archie Rose website www.archierose.com.au to get your pre-sale bottles!